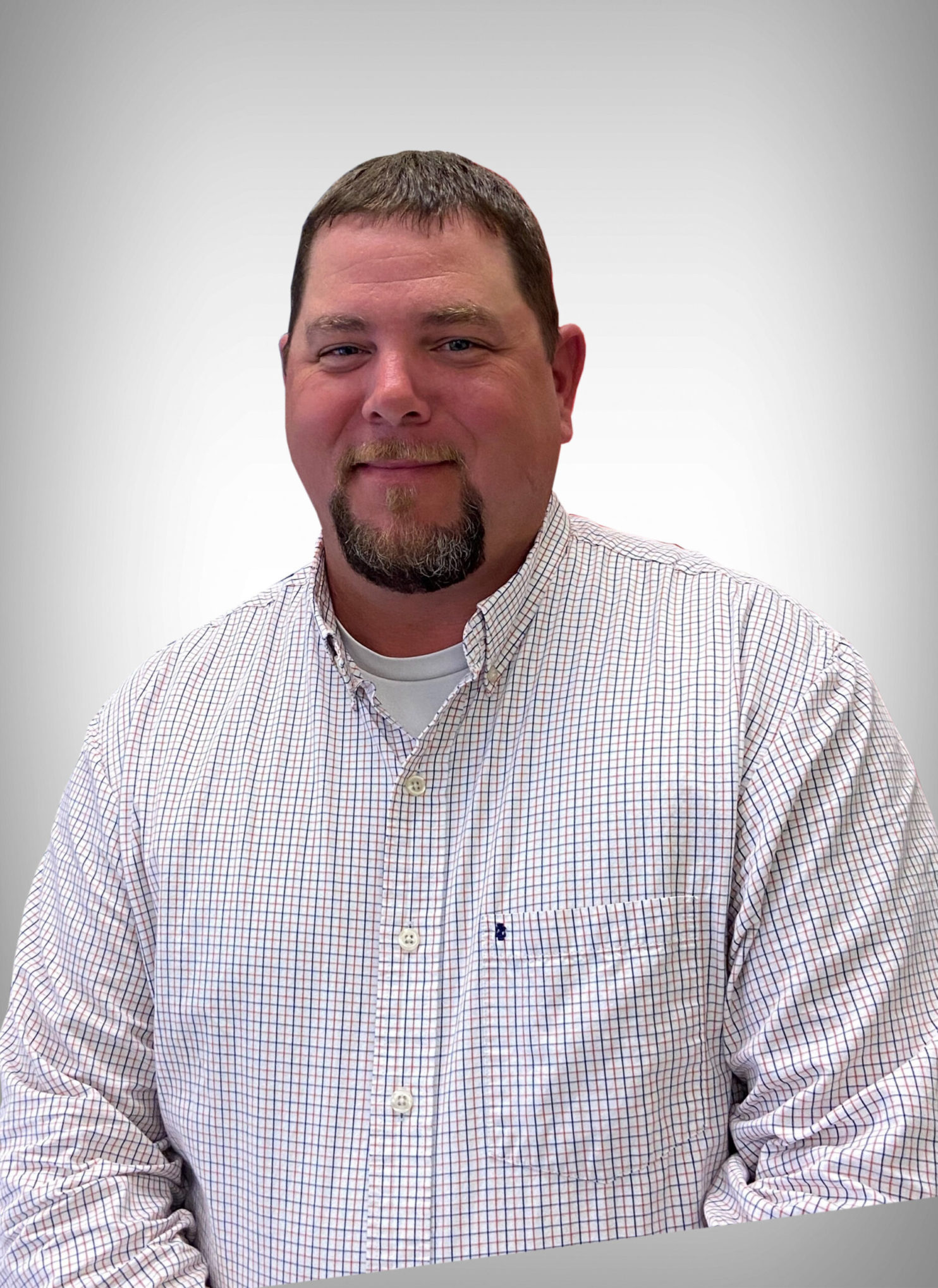 Jason Herring began his career in EMS more than two decades ago as an emergency medical technician with First Health of the Carolinas. During his time there, Jason became a paramedic and was promoted to senior paramedic and shift supervisor.
He joined the Medshore Ambulance family in 2016, directing 911 ambulance services in Chesterfield County, SC. In 2017, he was named Employee the Year. In 2019, Jason transitioned to Guardian Ambulance as operations manager, where he oversees all aspects of patient service on a day-to-day basis.
Jason earned his Associate Degree in Applied Science – Emergency Medical Services from Sanhills Community College in Pinehurst, NC. Jason and his wife Kadee have two children and are active in their church.