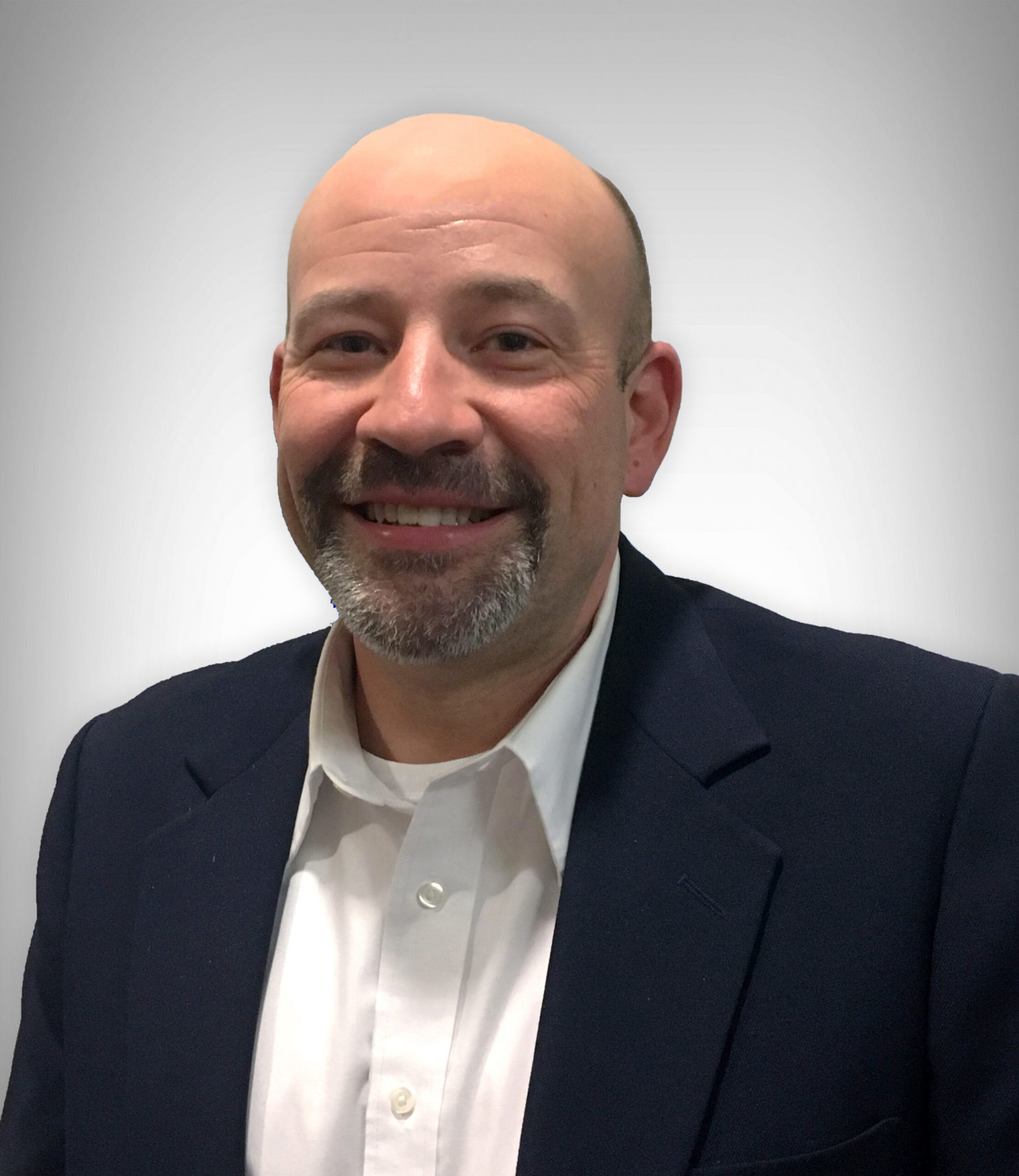 Jason Cooke joined Priority Ambulance in 2018 from McLeod Health. Cooke manages all operations with Eastern South Carolina and will serve as the direct liaison with McLeod Health if Priority Ambulance is selected as its medical transportation provider.
In his role at McLeod, Cooke oversaw transportation needs throughout McLeod Health's seven-hospital system. Cooke also served as the EMS Director and Training Officer for the McLeod's critical care ambulance transport program, HeartReach.
As director of Access Health, he managed a department within McLeod Health with an annual budget of more than $2.3 million raised primarily through grants and donations. Access Health's mission is to provide a care coordination network among community partners in the Pee Dee area to effectively and efficiently direct at-risk patients to the right healthcare provider at the right time to achieve a better health outcome.
Cooke has more than 20 years of experience in health care working in both EMS and hospital administration. Cooke was a paramedic in Darlington and Lee counties from 1998 to 2007. He later served as assistant director of Darlington County EMS overseeing 50 EMS personnel.
He has been and continues to be involved in the community. He served as the executive director of the First Response Training Center from 2005 to 2008, where he oversaw 64 instructors teaching thousands of people lifesaving skills each year. Cooke is an Advanced EMT Instructor through the South Carolina Department of Health and Environmental Control. In addition to his EMS duties over the years, Cooke also served as a reserve law enforcement officer in Darlington, the City of Lamar and Sumter County.
Cooke has received various awards for service, including the Lifetime Achievement Award from the Journal of Emergency Medical Services in 2009. He holds a bachelors' degree from Kaplan University and a master's degree in business administration from Regent University.